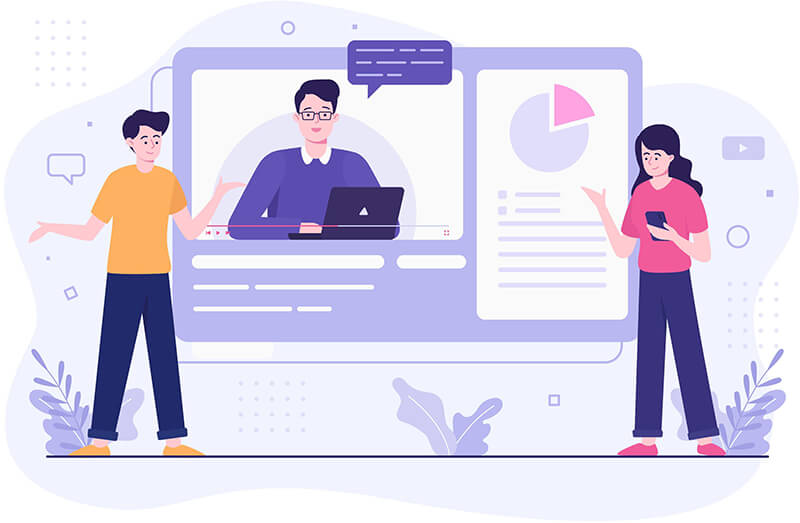 Features at a glance
CraftBlur is designed to meet your basic requirements from a discord bot
150+ Commands
80% Uptime.
Support Server
Abuser Proof: Abusers get blacklisted
User Friendly.
Accepted by Top.gg
Join the server-o-support
Support Server Online Users
Services
The services from CraftBlur
Invite the bot and suggest new features
by typing Yt!suggest
Join To Our Official Discord Server For Questions
Consider buying me a coffee to inmprove the bot
Frequently Asked Questions
This Is The FAQ Section That Might Help You With Your Main Problems In Our Bot
Why is the bot not online 24/7?

The bot is currently in beta with "som smol amount of broken comands" also, it's developer is broke and can't afford to pay to keep the nodes online. To see if the bot is online, see Status Page

What are the commands?

Invite the bot-o-craftblur. See if it's online, then type Yt!help to see the commands.
Contact
To contact send DM to Server Developer#9447
or